Restaurant Friya was founded in 1933 by Isaburo Kawachi with a strong passion to offer authentic Japanese-style Western food to the people of Wakayama and beyond. With his own unique recipes, Isaburo's passion and authenticity has been passed down to now the third generation. It is our continued commitment to strive and deliver the best dining experience to our customers.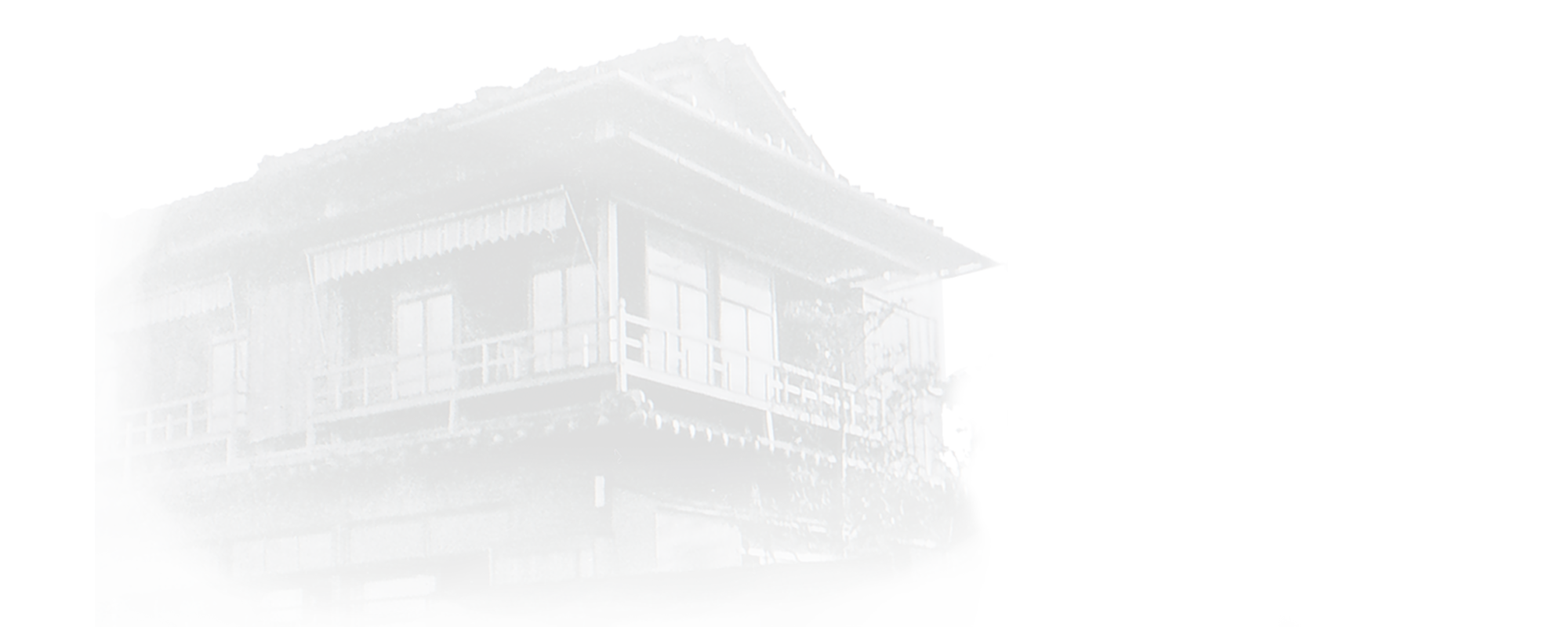 About the Founder
Isaburo Kawachi, Founder, Friya Diner
Isaburo started his career as a chef in Osaka and opened Friya Diner in Wakayama in 1933. He was drafted into the army in World War II, and the diner was destroyed in a fire during an air raid. After the war, he was back in Wakayama, frying croquettes in the black market and later reopened the diner at the current location.